BEN + MCKENZIE | SAN LUIS OBISPO WEDDING
We made the drive up to the beautiful San Luis Obispo area for the wedding of this lovely couple, whom I lovingly refer to as McBenzie. I remember being blown away by these two after our initial meeting together to discuss all the wedding plans. I knew this outdoorsy, joyful, sincere pair would plan a beautiful day. Oh, and they told me about how the dinner was going to be salmon that Ben's family caught & I was super stoked on that. Their day was so them, from the hydroflask gifts for the bridesmaids to the delicious homemade salmon dinner, the whole thing felt so special and had that personal touch that I'm all about.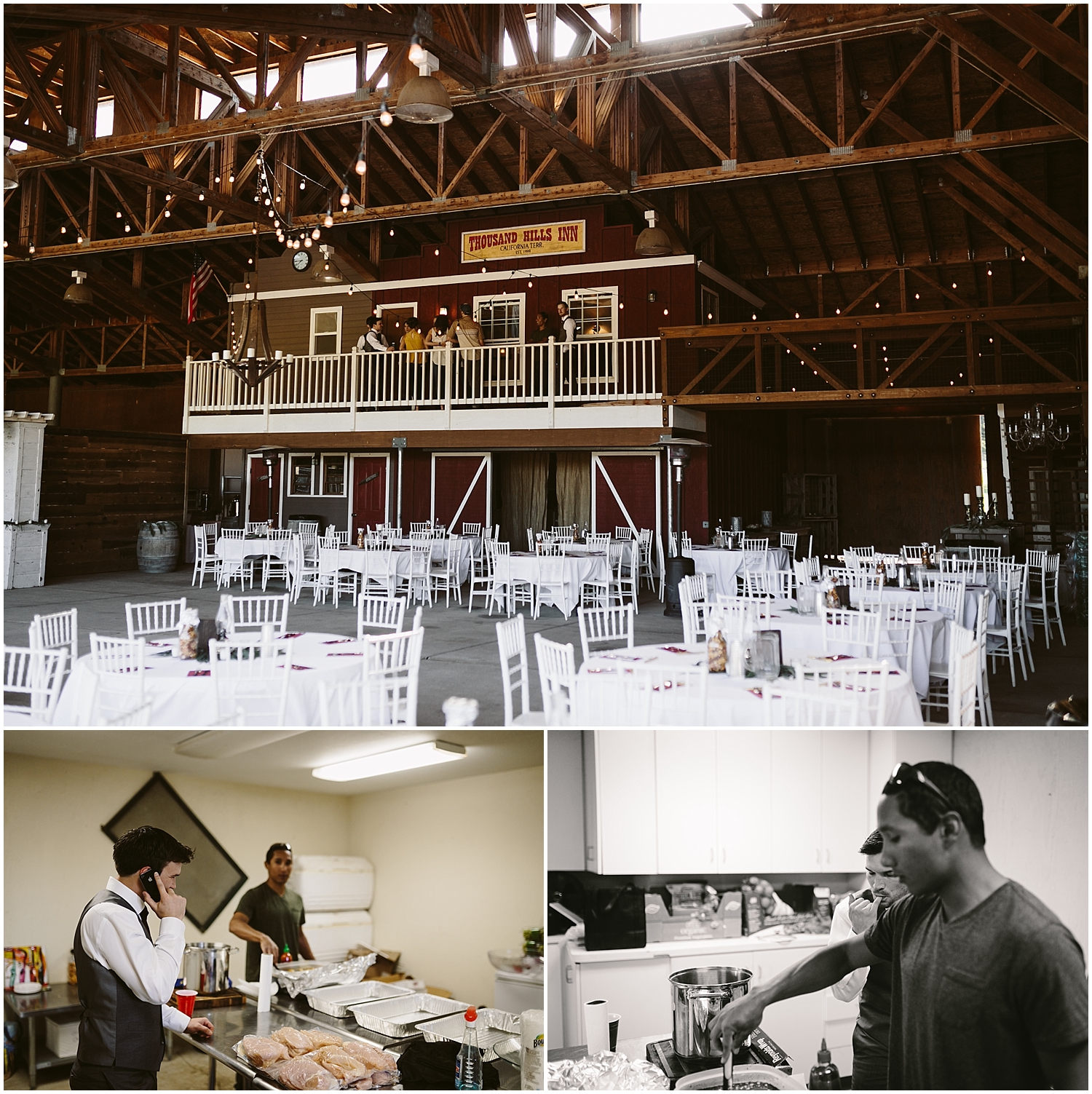 McBenzie, I hope you have the most fun adventuring this world together, seeing the beauty in the epic creations God's made, and also seeing it in the everyday.